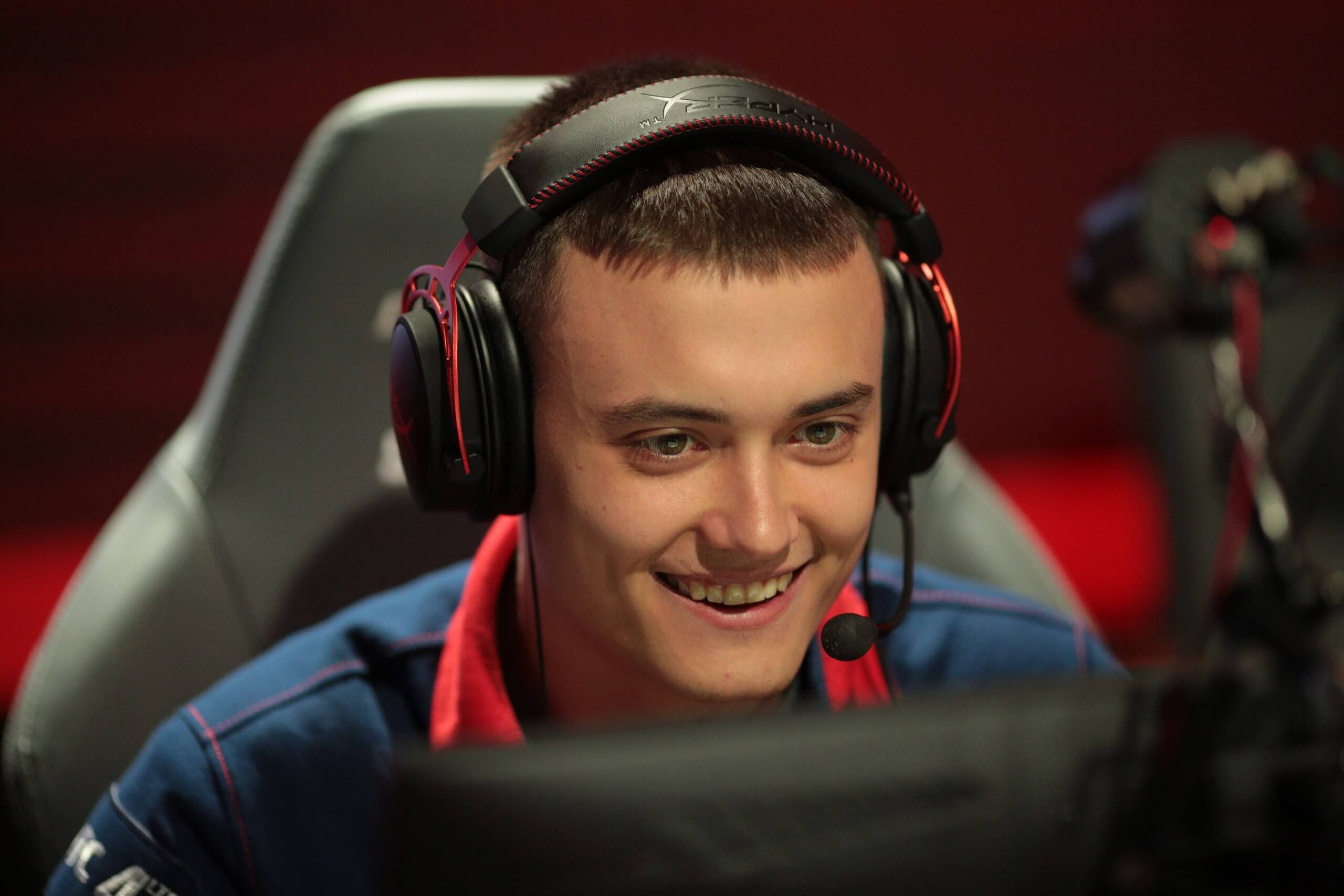 Denis 'seized' Kostin officially left Gambit Esports. Information about that appeared at the website of the organization. seized's position in Gambit is going to get Nikolay 'mir' Bityukov, who is currently on probation. Gambit's management reported the reason for the rearrangements in the main roster was no good results of the team on international tournaments. According to the management of Gambit, with the appearance of seized, squad's performance deteriorated.
Mir played instead of seized on May 26 in the European qualification for ESL One Cologne 2018. In the final match, Gambit took a technical victory over HellRaisers because of their refusal to perform.
Since autumn 2016, Mir has represented Vega Squadron. From the spring of 2018, he was transferred to reserve together with keshandr. Team eventually managed to win two China Top tournaments, as well as perform at PGL Major Kraków 2017 and ELEAGUE Major 2018.
Current lineup of Gambit Esports:
Dauren 'AdreN' Kystaubayev
Mihail 'Dosia' Stolyarov
Rustem 'mou' Telepov
Denis 'seized' Kostin
Abay 'Hobbit' Khasenov