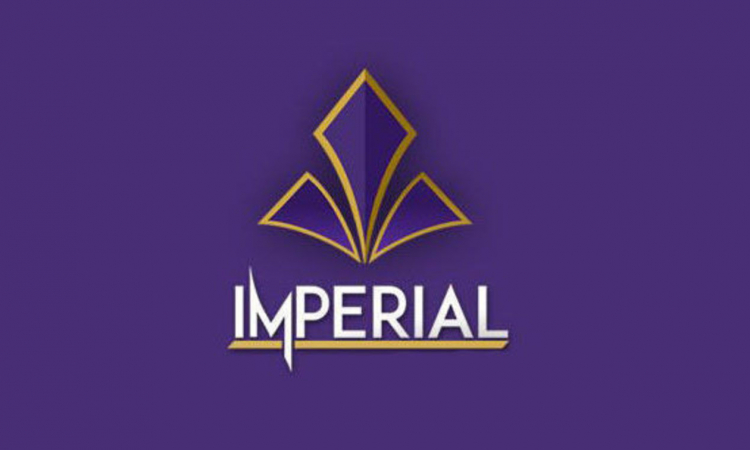 The Imperial is going to sign up frozen and Lobanjica. New players will firstly pass the probation, after that they will have the opportunity to enter the main roster. Information about this appeared on Flickshot.fr referring to its personal insides. In the original roster players will replace kRYSTAL and tenzki. In the near future, EspiranTo will also return to the team.
There is no official confirmation of this information for today. Players are still silent, as well as the leadership of The Imperial. Flickshot.fr declares the team will play for the first time in the new lineup on July 27.
Previously, the player Lobanjica did not present professional e-sports teams. Fame came to him after participating in FACEIT Pro League, which heppened in the summer of 2016. The player managed to win the ladder for three times. Frozen's career started in 2015. He was playing for eXtatus from 2016 to 2018, ensuring HLTV rating of 1.17.
Possible lineup of The Imperial:
Nemanja 'nexa' Isaković
Žygimantas 'nukkye' Chmieliauskas
Rokas 'EspiranTo' Milasauskas
David 'frozen' Čerňanský
Nikola 'Lobanjica' Mijomanović
Neil 'NeiL_M' Murphy
Kevin 'kRYSTAL' Amend (reserve)
Jesper 'TENZKI' Plougmann (reserve)