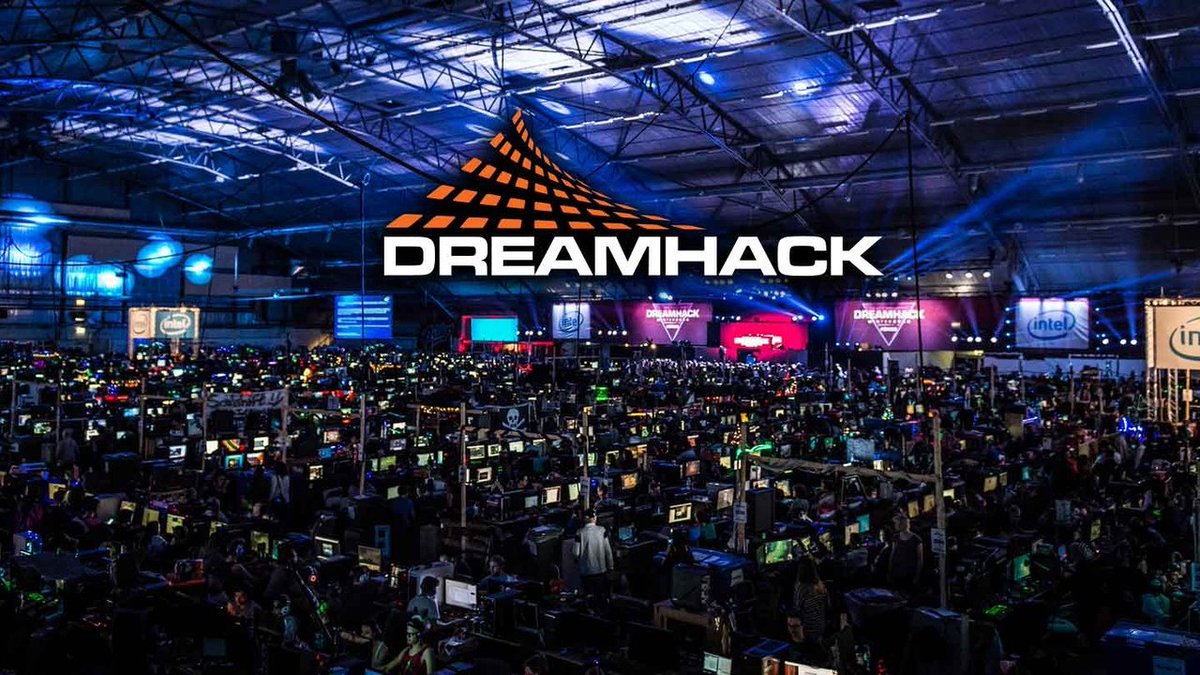 Organizers of DreamHack Open Montreal 2018 officially announced that all participants will be accepted according to the system of preliminary invitations. Championship will go within qualifying stages of Europe and America. Reason for changing the structure is hard tournament schedule.
DreamHack Open Montreal 2018 will happen nearly ZOTAC Cup Masters 2018 and DreamHack Masters Stockholm 2018. There is also partial intersection with FACEIT Major – London 2018. While one part of the players on vacation and the other one prepares for upcoming competitions, organizers of DreamHack Open Montreal 2018 eliminated the regional qualifiers. At the moment there is no information about who exactly intend to be invited for the event.
General phase of DreamHack Open Montreal 2018 is scheduled for September 7-9 at the Canadian e-sports arena of Olympic Stadium. Fight for the prize pool of $100,000 is scheduled for 8 professional teams. Winner of last year's race is North, who outplayed Immortals 2-0.