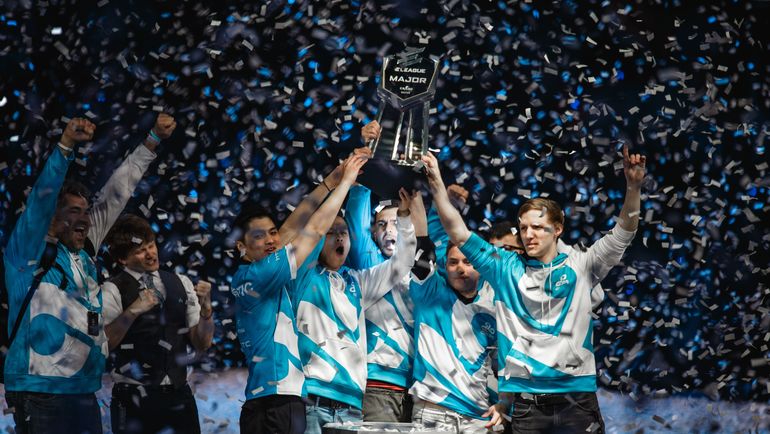 Leading American e-sports team Cloud9 refused to perform at ESL Championship One New York 2018 for playing in BLAST Pro Series Istanbul 2018. Earlier, the leadership of the Turkish championship postponed the tournament due to the coincidence of the main phase of the event with the elections in Turkey. Cloud9 initially entered the list of participants, but lately after the announcement withdrew from the competition.
According to ESL representatives, an official invite was given to Cloud9 on March 27. On April 1 the squad confirmed their participation in the tournament. Now the team abandoned its first intentions. As an alternative, leadership of the ESL One New York 2018 decided to invite Team Liquid to the championship. Cloud9 will be fined for non-compliance with the regulations at the nearest event from ESL. The squad will lose part of the prize money.
ESL One New York 2018 will be held from September 26 to 30 with a total prize pool of $250,000. Total number of registered participants is 8. Teams will fight in LAN mode at the Barclays Center in the USA. Prize pool of BLAST Pro Series is $250,000. Participants will be 6 professional squads.