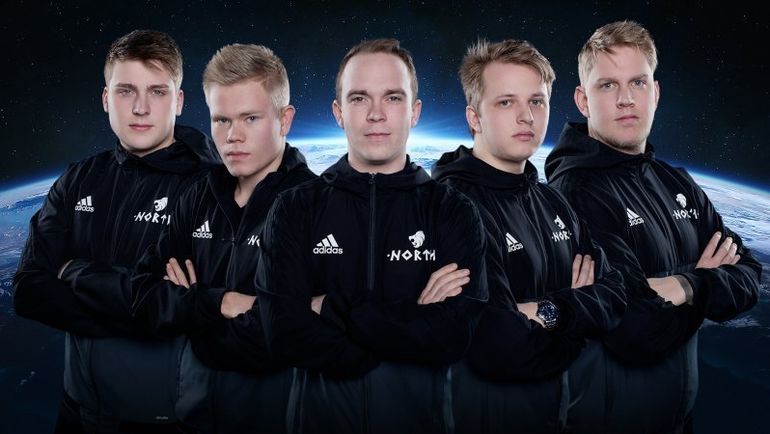 North E-sports Club's leadership signed a contract with the world-famous clothing manufacturer Adidas. Within the partnership agreement, the Germans are responsible for sewing the uniform for the CS:GO squad from Denmark. North are going to include Adidas' logo in the broadcasts of their players. Information about this appeared at the official twitter-account of North.
https://twitter.com/TheNorthIsHere/status/989841353004679169
North's players wore T-shirts with Adidas' logo previously. Today, the partnership has made and in the near future the organizations will move into active cooperation. The contract is going to finish at the end of 2018. If the results justify themselves, it is possible to extend the partnership. North currently has two lineups – general and academy. It was recently reported that North Academy will be disbanded due to the absence of qualified coach.
Today Adidas interacts with football clubs like Real Madrid, Manchester United and Bayern. On the e-sports level, the company directly sponsored Team Vitality.